IP Hockey Family Office.
Trusted wealth management
for hockey professionals.

Your off-the-ice team for lifelong success.
Hockey professionals navigate a unique financial landscape, and the right advisors are crucial for plotting the right strategy. Players and professionals have complex wealth management considerations, exacerbated by a relatively short career span with high earnings that must carry you through to traditional retirement years. And of course, there are planning and taxation issues caused by living and working in multiple jurisdictions.
As a hockey professional, how do you create a game plan? Who do you include on your team of advisors? And how do you avoid conflicting advice? These questions are exactly why we created the Hockey Family Office.
Meet the Hockey Family Office
Choosing a wealth advisor is based on trust and understanding. Our Director, Kent Manderville, provides both. Listen to Kent explain the Hockey Family Office philosophy and how we service hockey professionals in ways well beyond investments and traditional planning.
What is the Hockey Family Office?
A family office is a wealth management firm that caters to affluent individuals and families; and the IP Hockey Family Office works specifically with hockey professionals. We manage your investments, taxation planning, and revenue streams; but we also know there's more to true wealth than just numbers. That's why our panel of advisors includes expertise in wellness, career transition, estate planning, and philanthropy.
Our goal is to help hockey professionals like yourself attain wealth in all the ways you choose to define it. Working with you through a discovery process, we'll help you define what wealth means to you, and together we'll create a Pro Gameplan.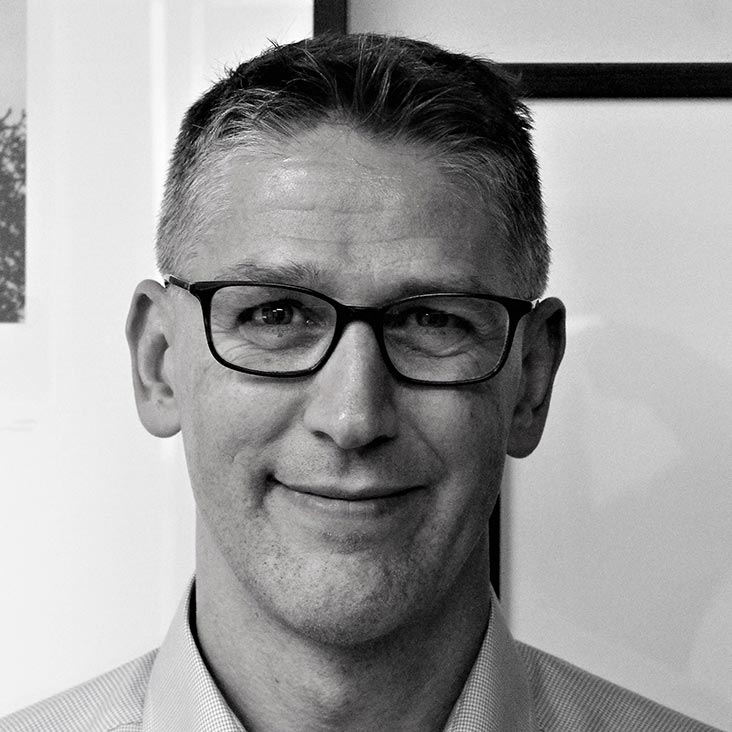 Kent Manderville, CFA®, CFP®
Director, Hockey Family Office
Kent Manderville is the Director of the Hockey Family Office at IP Private Wealth. Kent's hockey career spanned 16 years and over 700 games in the NHL (National Hockey League). His professional hockey career, combined with his expertise as a Certified Financial Planner (CFP), gives him the unique perspective to lead an industry-leading wealth management experience with the Hockey Family Office.
Kent experienced firsthand the importance of comprehensive financial planning and wealth management, and for the next chapter of his career he leads IP Private Wealth's Hockey Family Office to offer trusted wealth management for hockey professionals.
"Planning ahead for life after hockey can be a daunting prospect. At IP Hockey Family Office, we help players feel in control of their decisions, their timing, and their future."
Kent Manderville, Director, IP Hockey Family Office
THE PRO GAMEPLAN
A core element of the Hockey Family Office service is the IP 360 PRO process that uncovers your own unique circumstances, needs, goals and aspirations.  The IP 360 PRO process is a step-by-step method to provide a personal wealth management bench mark for where you are now and where you want to go in the future.  The end result of the IP 360 PRO method is the PRO GAMEPLAN, a customized wealth management plan specific to you and your family.
Discovery
An in-depth discussion about what is important to you, both financially and beyond, in order to fully develop your PRO GAMEPLAN: a holistic wealth management plan that serves as a roadmap to achieve your most important goals. We identify your personal goals and map a course to achieve them, including your career transition from pro sports.
Risk Management
Identifying and managing your risks such as disability, litigation, asset protection, and personal information is crucial. We work to ensure a hockey professional's risk management is consistent with jurisdictions, circumstances, and needs.
Tax Strategies
We work with your professional tax advisors to make sure tax opportunities are maximized, including deductions, asset location, splitting income, etc. We ensure that your tax matters take into account the multiple tax filing obligations, various tax jurisdictions, and rules applicable to a professional athlete.
Investment Management
Investments play a key role in a hockey professional's goals for lifelong wealth. Your portfolio is managed according to your Investment Policy Statement. We pratice portfolio management that focuses capital preservation with prudent growth and income generation.
Estate Planning & Philanthropy
We work to mitigate cross-border estate tax risks based on residency and citizenship. It's crucial to identify potential problems that may create financial hardship for survivors so that you can develop a legacy that will serve future generations.
Wellness and Career Transition
There's a key factor to lifelong wealth: wellness and mental health. Your wellbeing is an investment that will pay off for decades. We offer advice for your wellness both throughout your career and beyond. Career transition discussions can be challenging, but talking with a trusted advisor during your career will set a course for your vision for life after hockey.
Reach Out.
The IP Hockey Family Office is a hockey professional's financial team, offering a prudent and effective game plan. Get in touch with us today and let's start putting that plan into action.