We all want what is best for our kids; this goal makes a first-rate education a priority for many parents. While the debate regarding private versus public schools continues, the rewards of investing in a private education are evident. The smaller class sizes, enriched learning opportunities, and extracurricular focus enhance your child's educational experience, setting them up for future success. An overwhelming number of private schools that exist globally, making it difficult to decide which establishment is best suited for your child. Here is a list of the top international private schools to consider given your son or daughter's individual personality traits and interests.
The Artist: Interlochen Arts Academy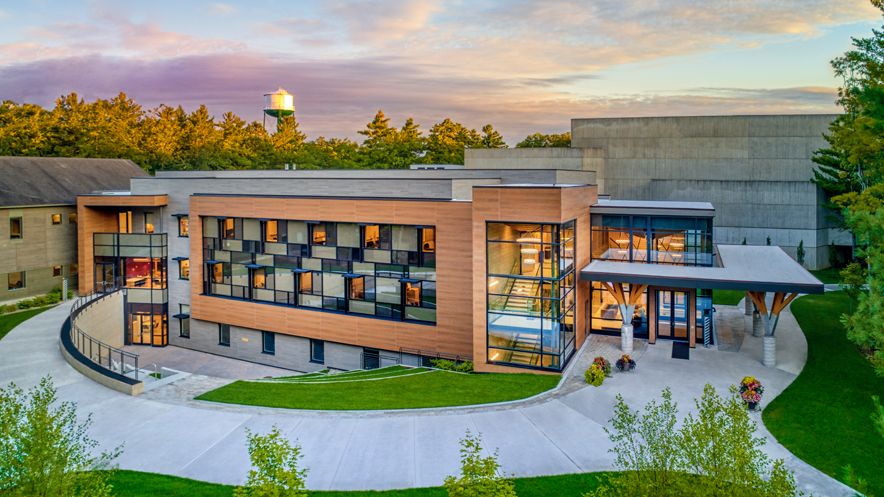 As its name indicates, the Interlochen Arts Academy invites artistically gifted students to attend its institute located in northwest Michigan. This distinguished school focuses on various fields of study, including theatre, dance, music, and writing. Surrounded by renowned teachers and other students with a burning passion for the arts, your child will be in the perfect environment to develop their innately creative mind. Students are encouraged to take full advantage of their diverse clubs, annual traditions, and 23,000-square-foot gymnasium, known as the Dennison Center for Recreation and Wellness. In addition to artistic development, this private high school prioritizes academic excellence, community service, as well as global appreciation.
Average yearly tuition cost (CAD): $89,000 (includes international fee)
The Athlete: King Heights Academy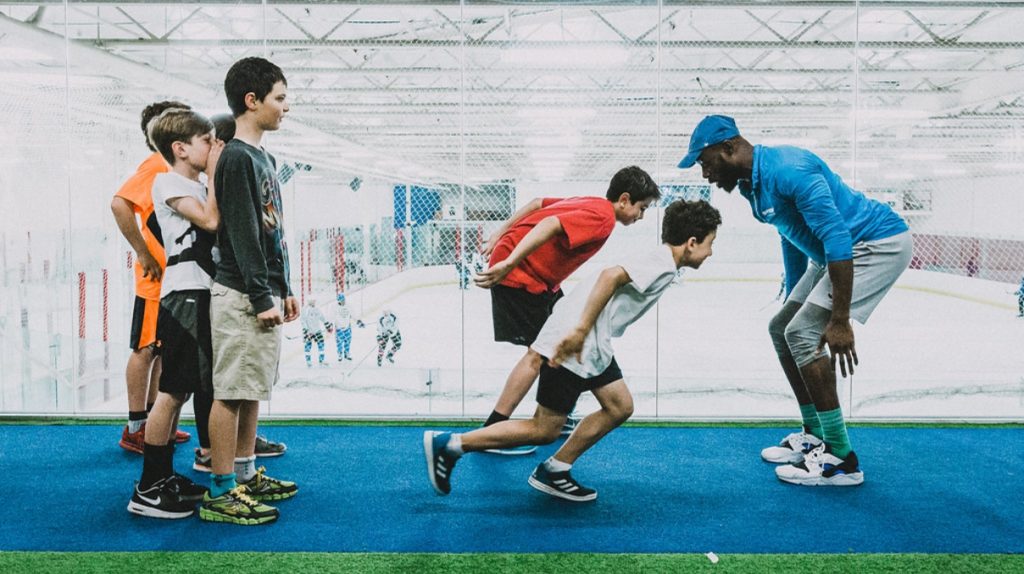 With two campus locations in Vaughan and Thornhill, Ontario, King Heights Academy is the ideal school for any child with a love for sports. This private school is open to students attending preschool to grade 12 and offers specific athletic programs based on respective sports interests. Whether it be soccer, baseball, or golf, this academy has invested in innovative technology that supports advanced sports testing and athletic data collection. In particular, their Hockey Prep School gives future prospects the tools to take their skills to the next level with consistent practice, strengthening, and play.
Beyond this focus on athletic programs, King Heights Academy challenges students with an all-encompassing curriculum that combines aspects of the International Baccalaureate Primary Years Program as well as standard provincial instruction. Their holistic approach to education will guarantee exposure to a variety of disciplines, including the sciences, mathematics, art, language, and more.
Average yearly tuition cost (CAD): $15,598 to $21,998
The Avid Traveller: THINK Global School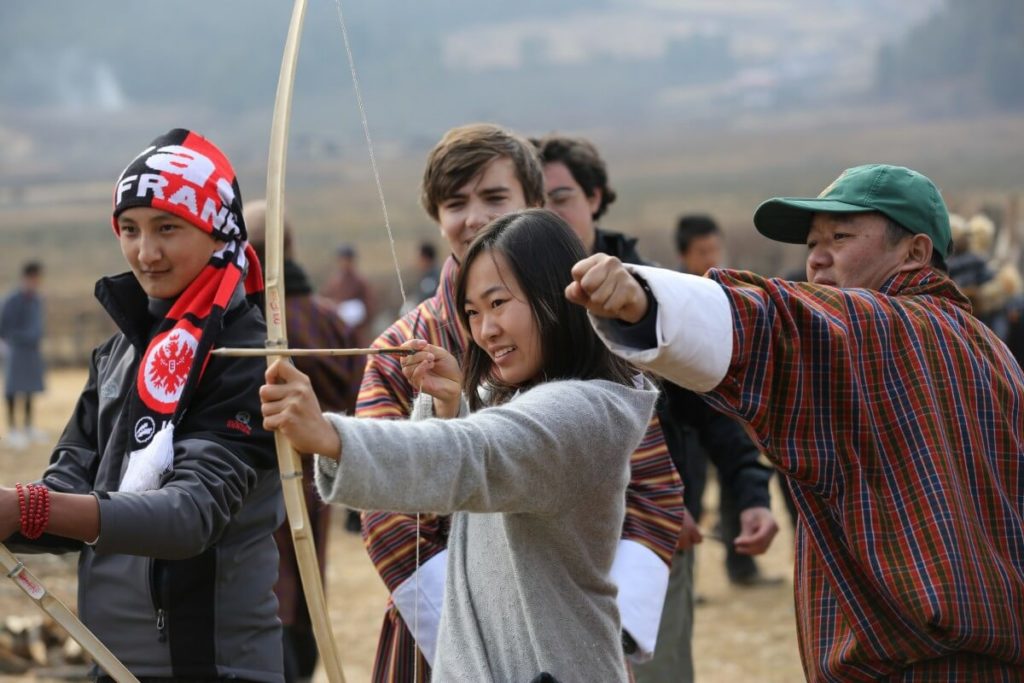 THINK Global School offers a reimagined and innovative approach to learning. World traveller Joann McPike wanted to develop way for her son to travel while attending high school; she was inspired to establish an educational organization based in New York, yet with no geographic barriers. THINK Global students are given the chance to learn in four different countries in a year, resulting in sixteen unique cultural experiences throughout a child's time in high school.
With the support of a united peer cohort and dedicated teachers, your child will develop life-long connections as they travel the world in a close-knit group. Rather than simply reading from a textbook, students will learn geometry as they pass through Greek ruins and appreciate biodiversity swimming in Panama waters. The THINK "Changemaker Curriculum" incorporates mastery, autonomy, and purpose into a cohesive project-based instruction that certainly differentiates this academy from others. However, it is important to note that this hands-on approach is accompanied by traditional learning methods to prepare scholars for university admissions and the workforce.
Average yearly tuition cost (CAD): $119,000 (does not include travel expenses to four host locations)
The Nature Lover: Hokkaido International School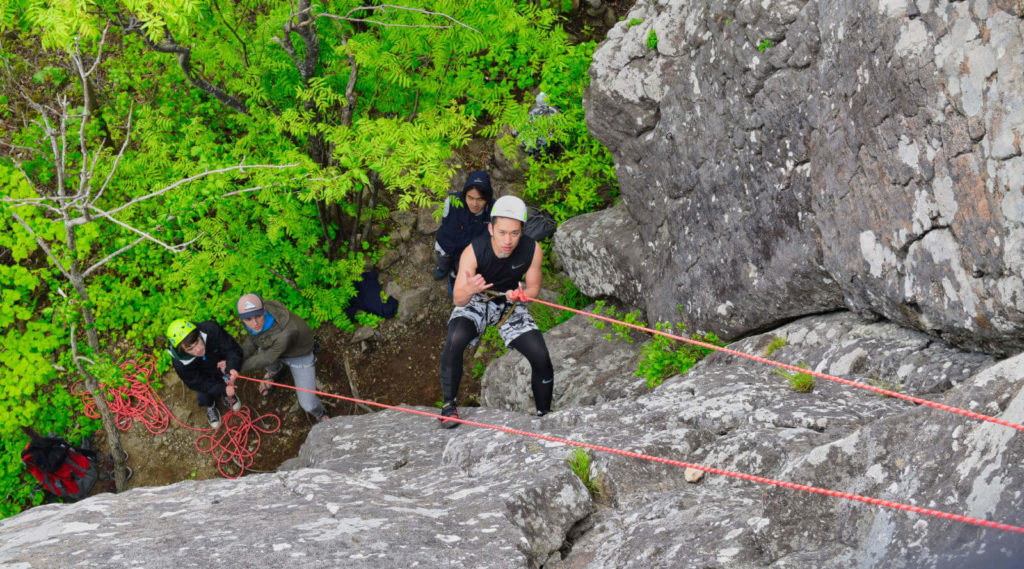 A 7 am wake-up call for math class may be slightly more inviting for your nature-loving child once they see the spectacular view from the windows of Hokkaido International School (HIS) . This prestigious academy was established on Japan's island of Hokkaido known for its reflecting rivers and mesmerizing mountains. To take full advantage of its prime location, HIS offers students the opportunity to partake in a year-round outdoor program and a student-led adventure club, both of which encourage children to explore nature in a supervised manner. From white water rafting to snowshoeing, your child will gain access to limitless open-air experiences. The fast-paced learning environment encompasses all grades from preschool to high school, including Advanced Placement (AP) course options to challenge students academically. In all, the Hokkaido International School wishes to foster "honest leaders, understanding collaborators, and knowledgeable thinkers" with the guidance of teachers from around the globe.
Average yearly tuition cost (CAD): $15,150 (does not include initial entrance or application fee)
The Book Worm: Academy for Gifted Children – P.A.C.E.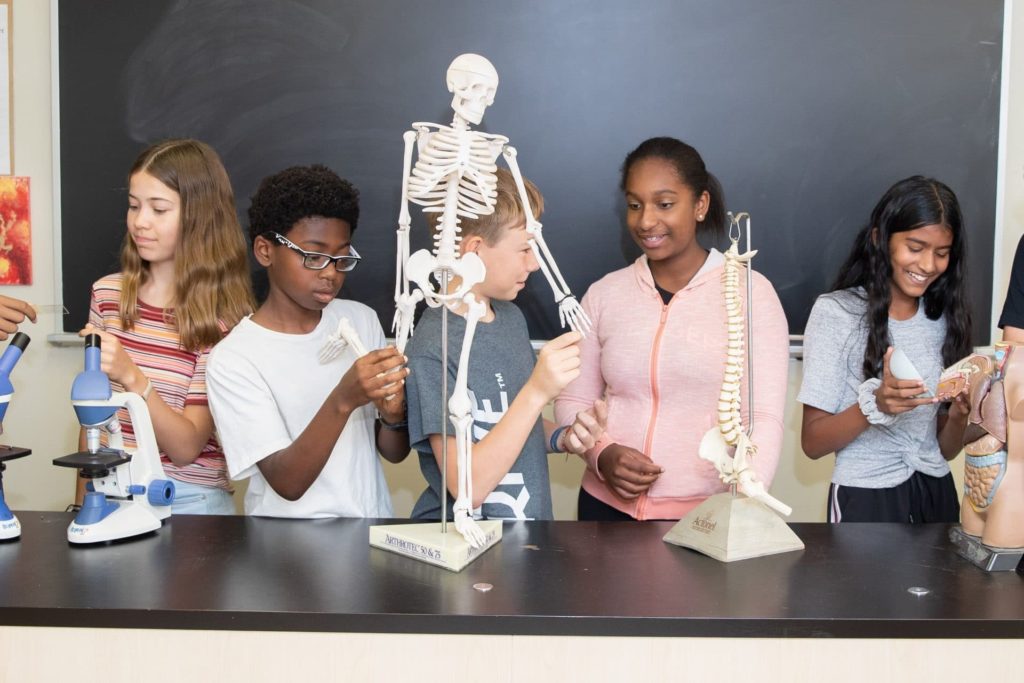 The Academy for Gifted Children, also known as P.A.C.E., hones in on academic rigour in a dynamic, yet supportive environment. Based in Richmond Hill, Ontario, each class has an average of 15 students, making custom curriculums and one-on-one learning a possibility for your child's individual needs. This private school develops unique potential and fosters critical thinking among students with exceptional intellectual functioning from grade 1 to grade 12.
Admission to this prestigious school is granted after the completion of a series of psychoeducational tests as well as an interview with the academy's director. Not only does P.A.C.E. offer Advanced Placement (AP) courses to its upper-year students, this institute also introduces pre-AP courses for younger grades to build strong fundamentals early on. Aside from this advanced learning experience, your child will also be exposed to other co-instructional activities such as yoga, chess, choir, and more.
Average yearly tuition cost (CAD): $15,500