Despite the fleeting nature of most adventures, certain transformative experiences can lead to memories that last you a lifetime. As the summer of another atypical year comes to an end, it is important to make the best of the sunny time that remains. For some inspiration, here is a list of easy-to-plan, yet life-changing experiences to cross off your 2021 summer bucket list before the leaves fall and daily stresses rise again in September.
ONE: Hot air balloon ride
Despite the protests of a 4 am wake-up from your kids or significant other, the merits of taking off in a hot air balloon will certainly prove to be worthwhile. Your excursion in the air will give you a one-of-a-kind view of your city, and the initial exhilaration of soaring through the clouds will make your heart race in the best way possible. This excitement soon turns to tranquility when you first catch a glimpse of the breathtaking sights seen throughout your journey. At a cost of $200 to $300 per person, hot air balloon rides are a convenient way to gain a new experience and perspective with little preparation required before your trip. In particular, Sundance Balloons and Ontario Hot Air Balloon Rides both provide passengers with various departure locations across Ontario for minimal travel and easy accessibility. Don't forget to bring your camera to capture the incredible panoramic views, though it is unlikely that you will ever forget this life-changing adventure.
TWO: Transform your home into a private restaurant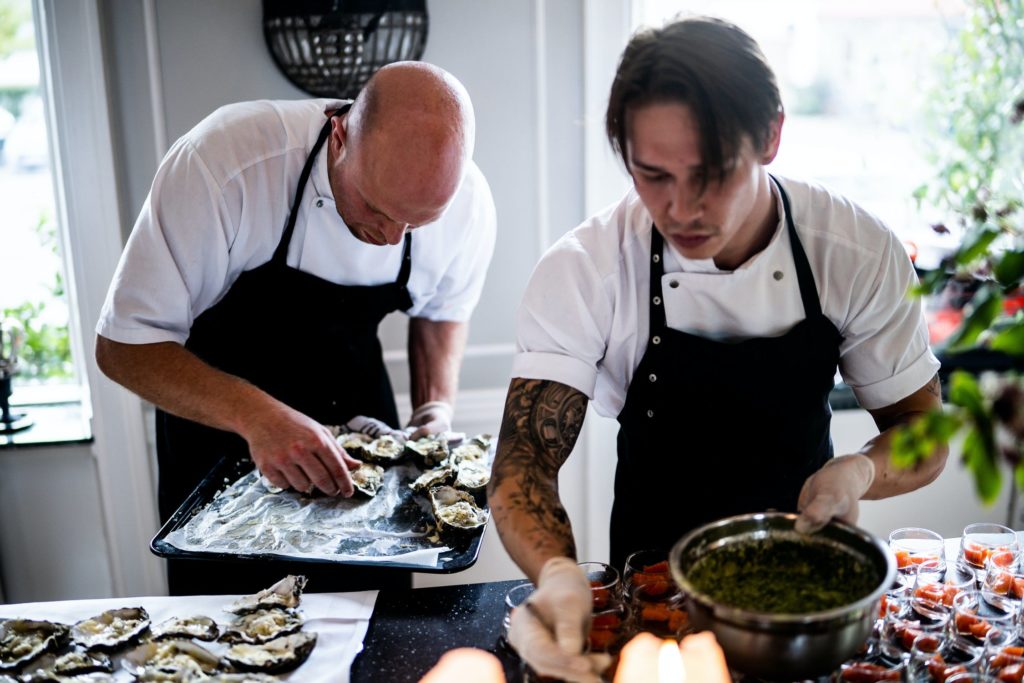 While we gradually transition to a post-pandemic reality, many of us hope to reconnect with family and friends in person, rather than through another Zoom call. Even though the laughs and endless rounds of charades may be fond memories, it is unlikely that you miss the headache of cooking and cleaning throughout your dinner parties. Hiring a private chef that will turn your home into a 5-star restaurant for the evening gives you the best of both worlds as you experience fine dining in a whole new light. Whether it be a romantic dinner for you and your partner or a get-together with friends, a temporary in-house chef will allow you to fully appreciate an assortment of mouth-watering dishes as well as the company of your guests. The price of this service will depend on the number of guests as well as the courses served throughout the evening, though the average cost will hover at $165 per person. This must-have bucket list item is also a great option for those who may still feel uncomfortable dining at a bustling restaurant due to the COVID-19 pandemic.
Bonus: For those who want to become expert cooks themselves, consider a private lesson from your chef for a unique, hands-on experience that will still result in a delicious meal for you and your guests.
THREE: Luxury spa treatments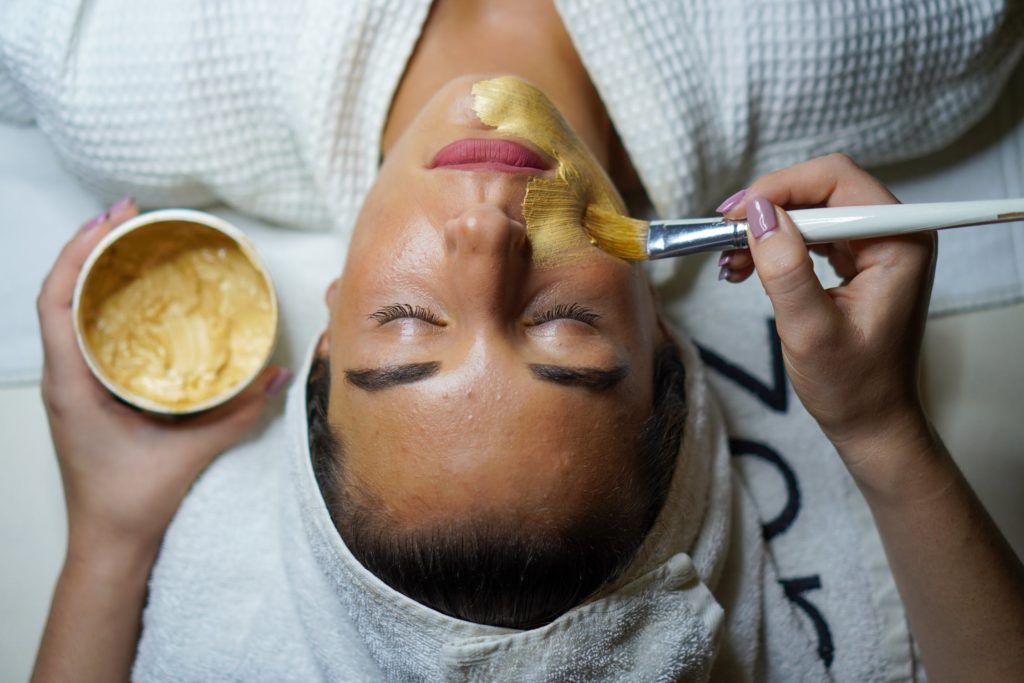 Before the stress of work and other daily hassles pick up in the fall, a day of lavish relaxation may be just what many busy professionals need this summer. Beyond your ordinary manicure and pedicure, there are several extravagant spa treatments that will give you the ultimate pampering experience. The trendy 24-carat gold facial costs anywhere from $380 to $1,200, but will undoubtedly leave you feeling like a million bucks. Its cosmetic benefits include a reduction in dark spots, wrinkles, and overall inflammation. Other unique spa experiences include vinotherapy, a treatment that makes use of wine's anti-aging by-products, as well as a shea butter body wrap for head-to-toe moisturization. Niagara-on-the-Lake's 100 Fountain Spa and St-Anne's Spa in Grafton, Ontario are both luxurious destinations for a day or overnight trip that will lead you to an incredibly relaxing experience.
FOUR: Road trip in an upscale RV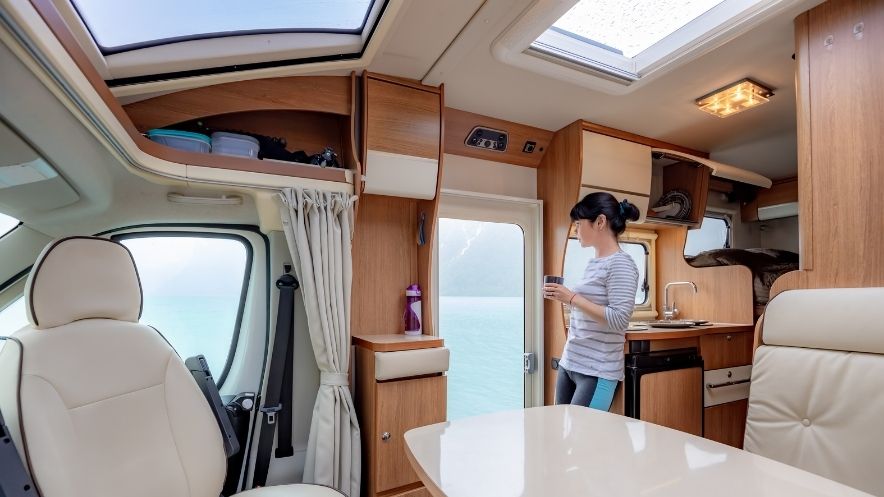 Road trips are a great way for your family to spend quality time with one another while uncovering new destinations along your journey. However, sore legs and constant complaints are inevitable consequences of spending several hours restricted to the space of your van. Recreational vehicles, or better known as RV trucks, will give you ample room so that the battles for legroom are put on hold and your family can admire the spectacular surroundings in peace. In particular, luxury RVs will further enhance your road trip experience. Equipped with a spacious bathroom, kitchen and in some cases, a sauna, this portable lodge will make you feel at home while on the go. To rent a state-of-the-art Class A RV, it will cost approximately $350 to $450 a night, though the specific price is highly contingent on the brand and features of the given vehicle. Nonetheless, this unique way of vacationing is a mandatory bucket list item that will only figuratively (and not literally) bring your family closer than ever.
FIVE: NASCAR style racing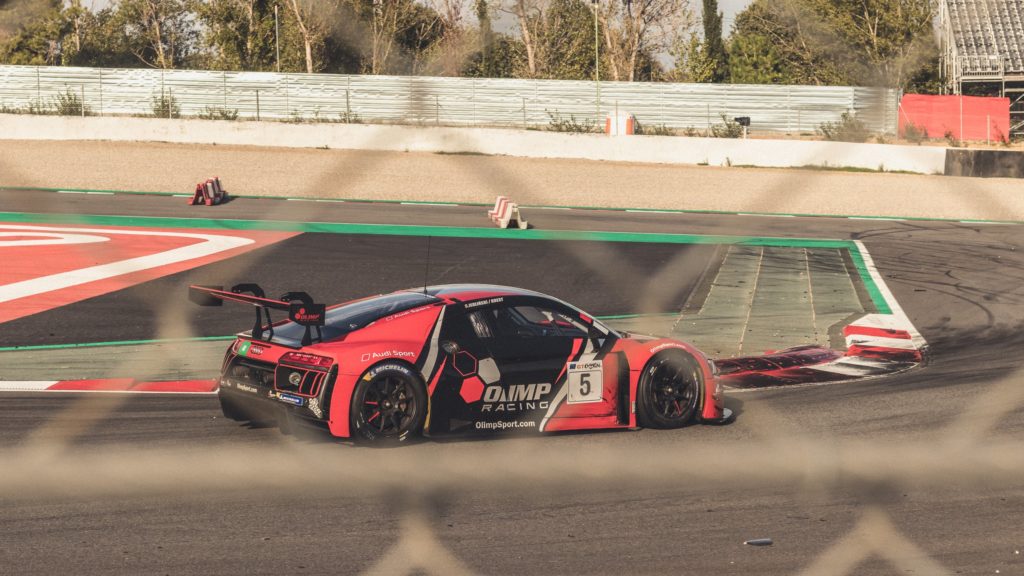 Channel your inner racecar driver with the once-in-a-lifetime experience of driving a Porsche, McLaren, and Ferrari all in the matter of one day. Companies like Ultimate Exotics offer packages ranging from $200 to $600 per driver that will allow you to put your favourite cars in gear on a professional race track. You may also choose to test out your hand-picked cars on roads that overlook Niagara landscapes and other scenic views. This bucket-list excursion will surely fulfill your childhood dream of feeling the wind through your hair as you blast your go-to summer song on an open road.
Bonus: For an international driving experience, conquer some of the world's most famous roads with Ultimate Driving Tours. With packages including first-rate hospitality, fine dining options, and other accommodations, you will be travelling in comfort and style.
BONUS:
Get ready for the autumn financial planning rush.
You may want to keep your head focused on sun and cottage life for as long as possible, but the autumn financial planning rush is a real thing, and if you want to enter the next season with a sense of momentum, we suggest you begin gathering your paperwork and writing down your questions. Book your meeting with your wealth management team early, ensuring that you won't be resentfully heading into meetings in the middle of holiday shopping time.
What is IP Private Wealth?
IP Private Wealth is a Family Office—a team of wealth advisors that operates as a round-table board of advisors. Our 360° approach to examining your goals, wealth, and future needs is what makes us the first and only choice of family office for our clients. If you've been looking for a way to manage your wealth more effectively, reach out to us.